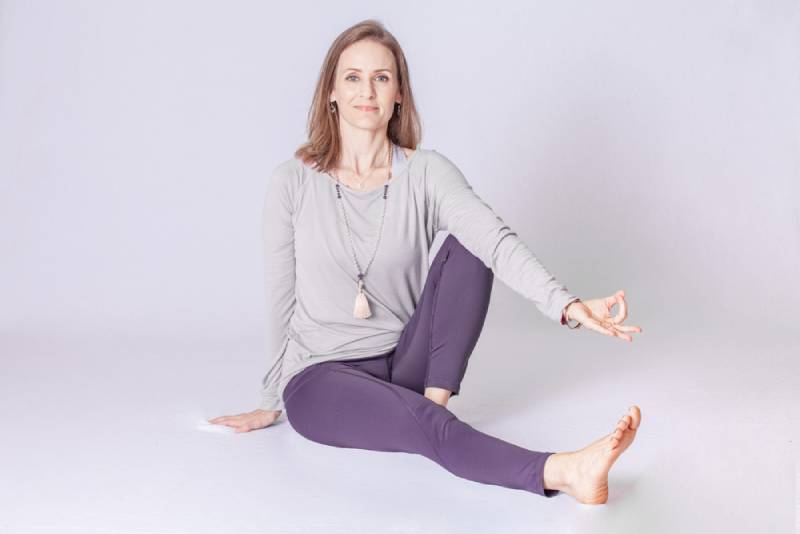 Tommye Nelson
REGISTERED YOGA TEACHER
Originally from Overton county, Tommye is the spouse of a military veteran, which has taken her all over the world. She is excited to bring her love of yoga back to the Upper Cumberland and to Synergy. A yoga practitioner for many years, it wasn't until she moved to California in 2012 and discovered Ashtanga that it really took hold. In 2016 she decided to formalize her practice by completing an RYT 200 hour program. She is registered with Yoga Alliance and holds a certification in Restorative yoga. She is also trained in prenatal yoga and Savasana Assists (yummy).
Tommye's passion is to help others discover their own power, whether physical or mental through Restorative Yoga practice. She enjoys helping people find their joy through mindfulness and relaxation techniques. Yoga has provided her with an abundance of self-growth, mindful peace, spiritual healing and a more positive outlook on life…and she's positive it can do the same for you. Tommye aspires to forever be a student of yoga and life, growing in her yoga teaching and practice.
In her free time she loves being outdoors, gardening and spending time with her husband and three children.
You can follow Tommye on instagram at www.instagram.com/restore_joy.
Register for Tommye's classes here.