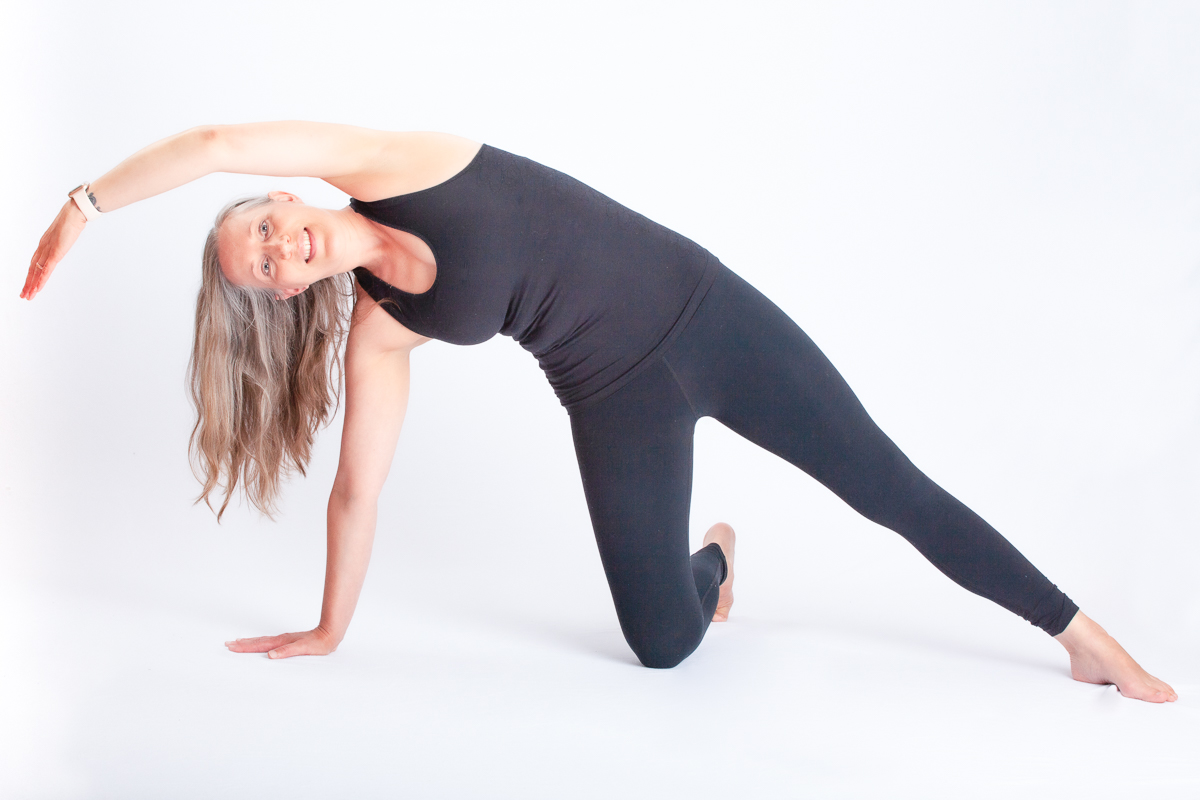 Stephanie Chance
REGISTERED YOGA TEACHER, NATIONALLY CERTIFIED PILATES TEACHER
In 2004, Stephanie began practicing yoga, and loves teaching to help others find peace in the present moment. When not practicing meditation, yoga, and Pilates; Stephanie enjoys quiet time in the outdoors. Since 2003, she has worked as an Endangered Species Biologist, specializing in freshwater fishes and mussels. She holds a BS in Fisheries Biology and an MS in Environmental Science. As for hobbies, she enjoys snorkeling, canoeing, hiking, reading, and crocheting.
Stephanie's spiritual name – Shantpreet Kaur – means the Princess/Lioness of God who is filled with peace and calmness as she shines with the loving light of the divine. "It says that I connect with my soul by finding my loving peaceful center and focusing my consciousness there."
Stephanie completed her initial 200-hour yoga teacher training in 2013 at the Asheville Yoga Center, and a second 200-hour certification from the Kundalini Research Institute (KRI) in 2015. Stephanie has received her RYT-200 status with Yoga Alliance and is a KRI certified instructor of Kundalini yoga. Through her yoga studies she has been exposed to many types of yoga and healing modalities (i.e., Ayurveda-ancient Indian healing and aromatherapy). Stephanie has completed supplemental studies in yin yoga and gong resonance therapy. Stephanie is currently enrolled in the RYT500 training program through KRI.
In 2016, Stephanie began practicing Pilates and began to pursue her comprehensive Pilates teacher certification through the SPOT of Bowling Green, KY. Stephanie completed her Pilates studies in 2020 under the direction of Sue Butkus, NCPT to become a Nationally Certified Pilates Teacher. She is currently completing an extensive study in women's health movement practices.
Stephanie is currently offering virtual group mat classes for Pilates and yoga. She is also available for a limited number of virtual private/duet clients for Pilates, yoga, and meditation. Stephanie also offers in-person private and group sessions for sound meditation and gong resonance therapy.
Register for Stephanie's classes here.