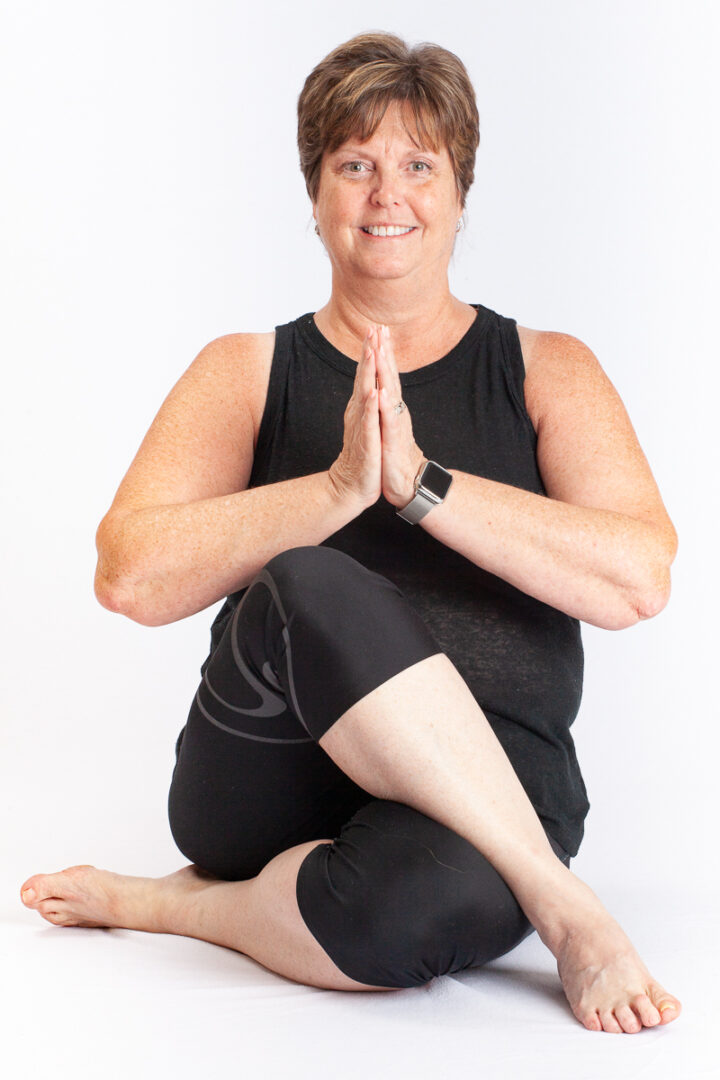 Diane Neal
REGISTERED YOGA TEACHER
Diane Neal was born in Texas – later moved to LA, TN, NC, SC and FL and now resides in Cookeville as a choice place to retire from her previous career as a controller for auto dealers. She and her husband have family and friends here.
She began her yoga journey back in 2006 due to knowing that as she aged, her frame needed support, yet never entered into a studio until 2016. She was attending all the yoga classes that would fit into her schedule when a close friend introduced her to the idea of teaching yoga and performing Thai Yoga bodywork. She obtained her 200 hour yoga teacher training from Karen Bonds (former owner of Longview Yoga Studio) with the Purple Lotus curriculum including an emphasis on the Hatha style of yoga.
Diane became interested in restorative yoga and yin yoga as reduce stress in her daily life. She has taken courses in Yin, restorative yoga, Subtle yoga, yoga for better sleep, and meditation. Also she completed courses in Anatomy, Warriors at Ease Level 1, and iRest Yoga Nidra, and she includes the wisdom from these specialty trainings in her private sessions & group classes. Diane also plays crystal and Tibetan brass singing bowls, as well as other instruments, for sound and vibrational healing.
She is interested in sharing her journey with others and helping her students to increase their strength, flexibility and peace. She hopes that through slow, mindful practices she can assist others accepting where they are today, yet still working to achieve a better mind, body and spirit – through yoga and mediation.
Her hobbies include gardening, hiking and making personal products (body scrubs and lotions, infused sugars and infused honey etc) for her and her family.