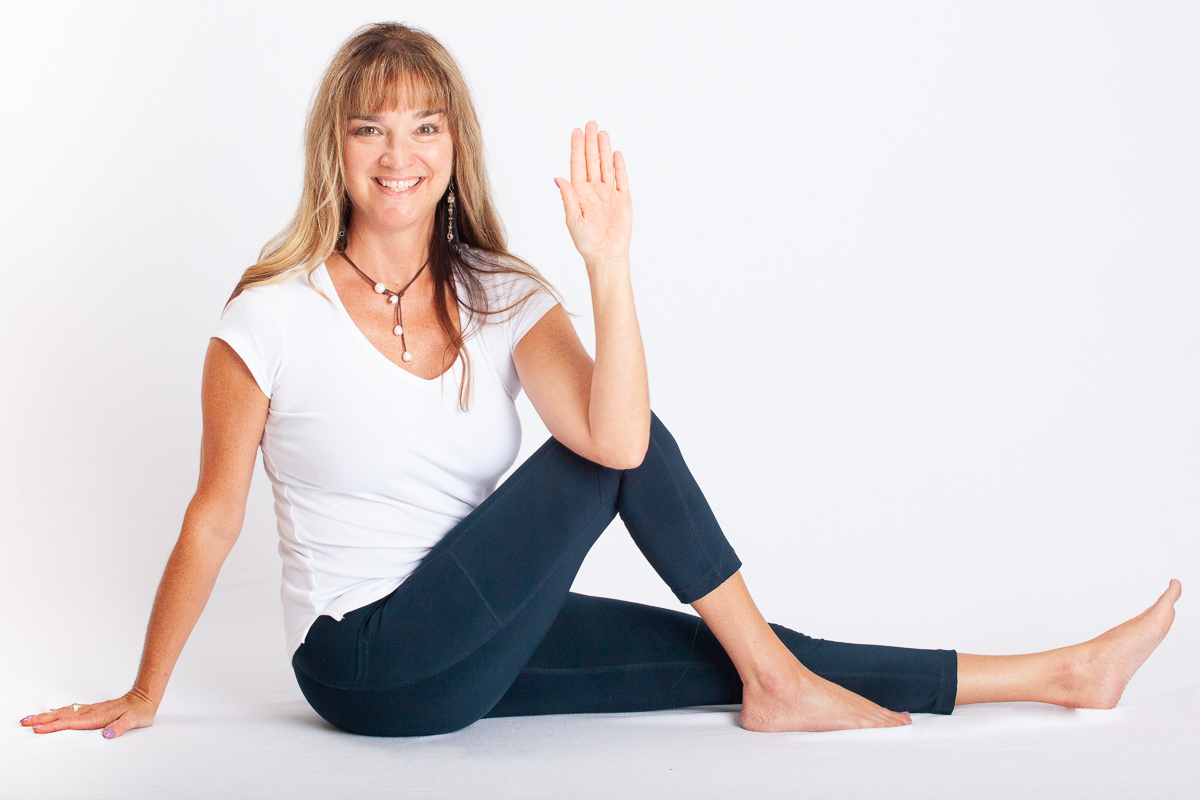 Betsy Moon
REGISTERED YOGA TEACHER
Betsy Moon is a native of Atlanta, a city that is still near and dear to her heart. She grew up working in her family's nursery and landscaping business, where she cultivated a deep knowledge and appreciation for flora and fauna that remains today. She spent her youth outdoors climbing, repelling, hiking and canyoning in the mountains of North Georgia, further deepening her love of nature.
In adulthood, she moved to Tennessee, married and had children. She spent 18 years simultaneously raising a family, and owning, operating and managing the finances of a large nursery business in Smithville. She has called Cookeville her home for the last 8 years, where she has helped a number of local businesses to succeed, including unique eateries, event planners and venues. She is passionate about creating memorable experiences and excellence in customer service, and has brought her entrepreneurial spirit to our local hospitality and event coordination market.
Always a believer in the relationship of the body & mind, she began learning yoga 15 years ago, and the practice has remained an integral part of her lifestyle ever since. "The practice of yoga gracefully guides me through major transitions in my life, especially the unexpected ones," says Betsy. "It also lessens the severity of symptoms relating to my autoimmune disorders as well as old injuries." In 2018 she completed a 200-hour training in Viniyoga under the direction of Cory & Paul Entwistle, C-IAYT, and she is a Yoga Alliance Registered Yoga Teacher (RYT).
An advocate for victims of domestic abuse, in 2021 she completed a trauma-informed yoga teacher training with Cortni Saunders, C-IAYT. In 2019, she began attending Tennessee Tech University to complete her studies in Psychology – a degree she began pursuing at Young-Harris University in Georgia years ago.
Betsy is a member of Tennessee Tech University's Tau Chapter of Alpha Sigma Lambda, and Tech's Peer Empowerment Program (PEP). A former board member for Art Round Tennessee (the organization responsible for A.R.T. Prowl), Betsy remains loyal in supporting local artists and their work. She is also currently on the board of Upper Cumberland Pride. Betsy is a self-proclaimed "foodie" and a strong supporter of the local arts, in all forms, especially live music. Her favorite pastime is hanging with her two teenagers, Sadie and Milas, who keep her active and on her toes!
'In the words of Krishnamacharya, 'If you can breathe, you can do yoga,'" says Betsy. She desires to share the healing qualities of yoga with everyone! You can practice with Betsy in her weekly Monday night Viniyoga class, where she incorporates the four principles of this safe and welcoming practice:
1. Empahasizing function over form in postures
2. Using breath as a medium for adaptive movement
3. Repeating movement into and out of poses, as well as short holds
4. Sequencing postures to achieve therapeutic results