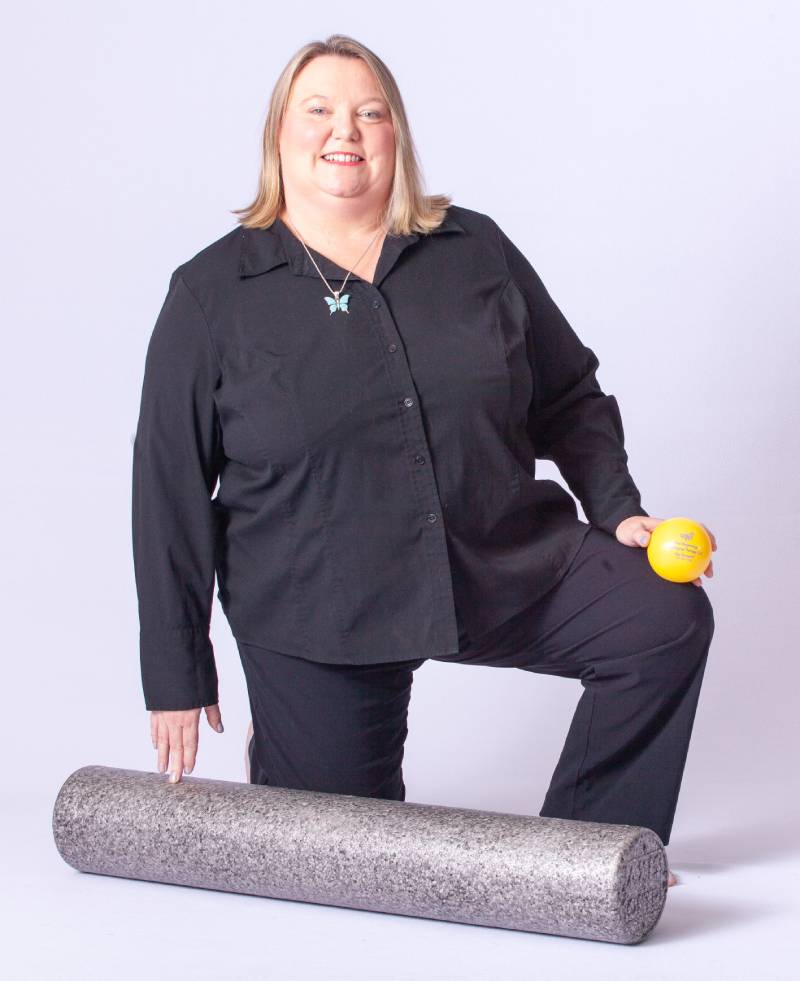 Sheri Brimm
P.T., MYOFASCIAL RELEASE THERAPIST, RYT200
Sheri Brimm PT, has lived and worked in Putnam County TN since 1997, serving the citizens of the Upper Cumberland with excellent physical therapy care. She has over 22 years experience in outpatient physical therapy, home health, nursing home, schools, and rehabilitation in acute and inpatient rehab hospital settings. She has training and expertise in physical therapy for almost all conditions including: stroke and neurological injuries, sports/orthopedic surgeries, joint replacements, back and neck surgeries, scoliosis, whiplash, and many chronic pain conditions such as fibromyalgia, arthritis, and lupus. She also has extensive experience with pediatrics including infants, children, and adolescents.
Sheri specializes in the John F. Barnes method of MyoFascial Release, studying directly under the founder and developer John Barnes. Sheri has completed the "Advanced" Level of training as a MyoFascial Release therapist, as well as Women's Health training, and the MFR Skills Enhancement Seminar (including clinical experience at the flagship Barnes clinic, Therapy on The Rocks, in Sedona, Arizona).
Sheri is a practitioner of Pilates and yoga, and has completed two 3-day trainings with the founder and developer of the Great Yoga Wall, Brian Legere. She also has completed specialty training in MFR Yoga techniques. In 2020, she completed a 200 hour training with Rebecca Dennis of Laughing Bodies Yoga, to become a Registered Yoga Teacher. She is now offering private, duet and semi-private MFR yoga using the Great Yoga Wall at Synergy. The rate for 1 hour of MFR Yoga Wall training is $99 for up to 3 people. To learn more about Sheri, visit www.newbeginningsptmfr.com. To register for Sheri's MFR class at Synergy, click here.